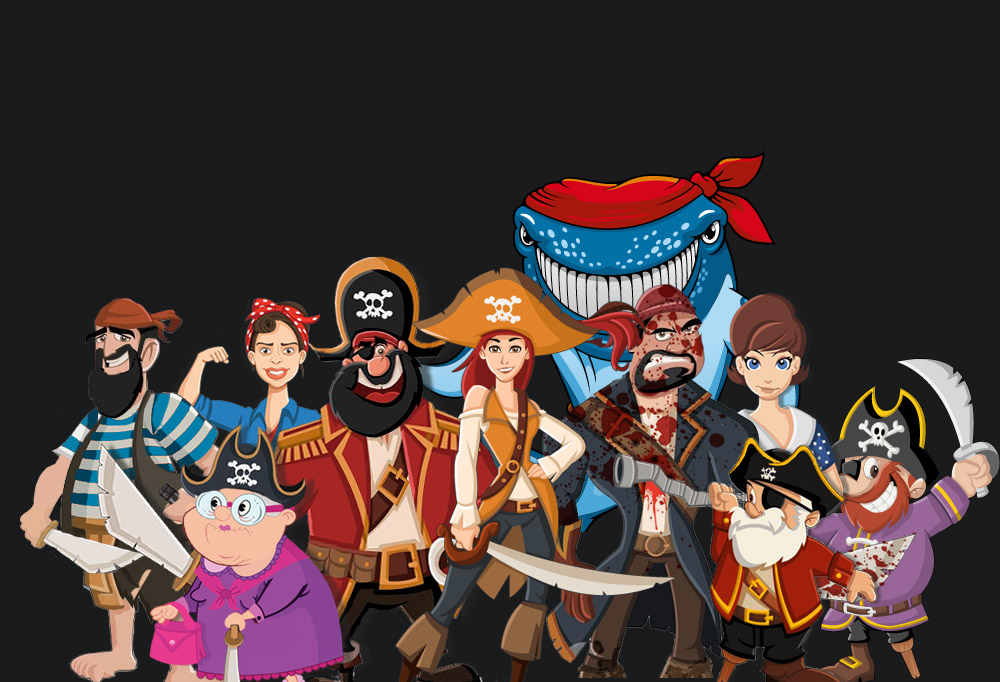 This is a real-time list of "Broadside" calls of Jolly Roger bots calling into scammer call centers. Please check back frequently!
At this time, we do not have an automatic way to report good calls. If you hear an exceptional call, please email us or leave us a note on our Facebook page!
These calls have not been moderated and might be NSFW!