It takes just a couple of minutes to sign up and start protecting your phone from scammers!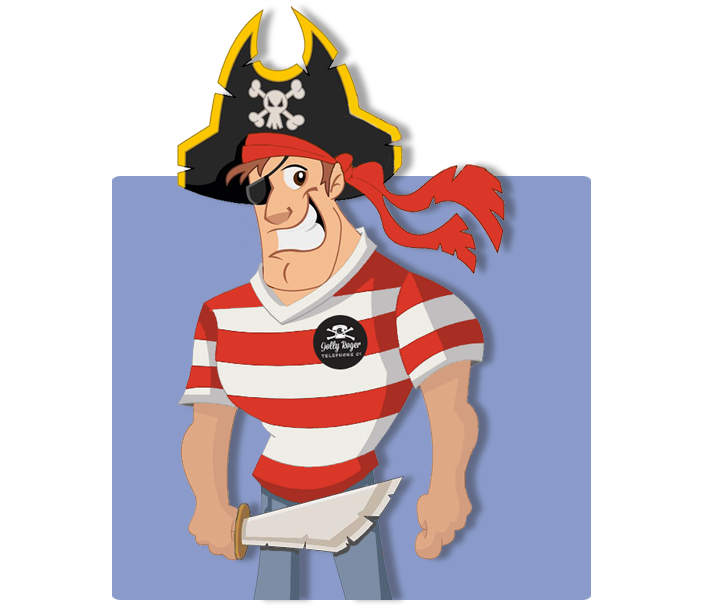 * Not recommended for use with business phones! *

To sign up to protect one or more of your personal phones, click on our "Sign Up or Renew" button above.

– Step 1 – 
Tell us what kind of phone you want to protect. If you have several phones, no problem, you'll have a chance to tell us all about them.
– Step 2 –
Choose your payment options.
– Step 3 –
We guide you through telling your phone company to let us screen your calls
– What's next? –
You will have full access to our new Pirate Porthole. Use "My Accounts" to customize the robotic features to your preferences.
Want to know more about how we answer phones for you? Watch our tutorial videos and visit our FAQ page. For more technical information, go to our Blog and Help page.