Help for the
Jolly Roger Captain's Log App
Captain's Log is fun, free, and contains no advertising!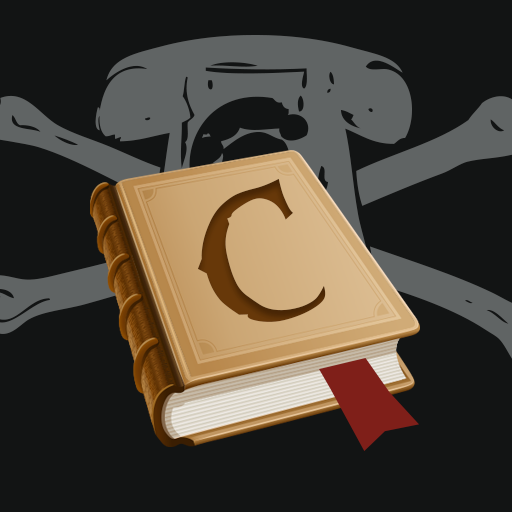 First of all, thanks so much for trying out our Captain's Log application!
Can't find the help you need on this page? Then please contact our support team (click the blue "Help" button, bottom right on any page), and let them know which version of the Android OS and the Captain's Log App you are using. You can find this out quickly by going to the "Help" page in the Captain's Log app.
---
Watch a Video about How to Use It!

---
How to Get Captain's Log for an Android Phone

---
How to Get Captain's Log for an iPhone