Help for the
Jolly Roger Maker App

CURRENT VERSION: We are currently distributing version xxx.xxx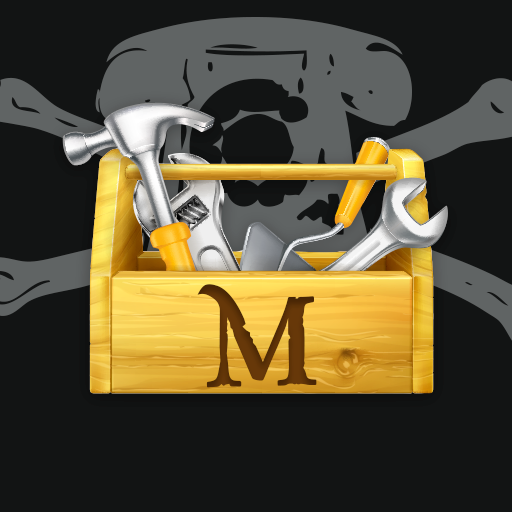 ---
WARNING: you must be enrolled in the Beta Program to use this app. To enroll, click on the blue "Help" button below-right to email our Support Team.

---
First of all, thanks so much for trying out our Maker application!
Can't find the help you need on this page? Then please contact our support team (click the blue "Help" button, bottom right on any page), and let them know which version of the Android OS and the Maker app you are using. You can find this out quickly by going to the "Help" page in the Maker app.
---
QUESTIONS / COMMENTS / SUGGESTIONS about this Beta? Please use our forum: Maker App Beta Forum
---
How to Get Maker for an Android Phone

---
How to Get Maker for an iPhone

The Maker app for iPhone is distributed through the Apple Store.    During the beta test, Apple will send beta-users invitations to download the app which include the necessary link to install the app on their iPhone
And here's a video that shows you how to set it up and use it:
Maker App, Setup for iPhone& Introduction