Getting Started With a Mobile Phone

Here's a quick overview:
1) Download the Captain's Log app.  It's fun, free, and makes it really easy to setup your phone to forward unanswered calls to us for screening.   Click on the icon below to continue with this step.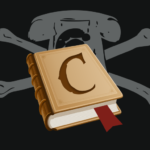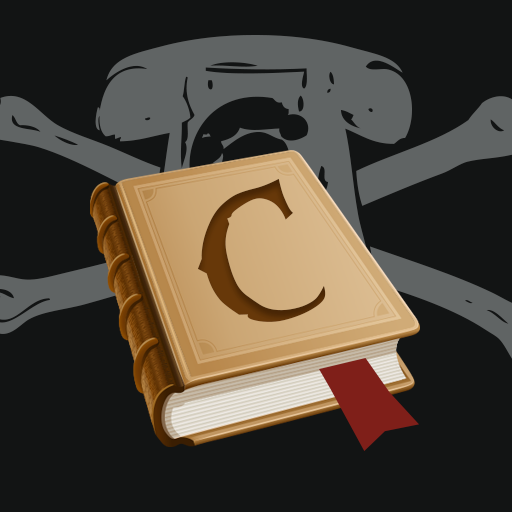 2) Watch the tutorial on how to use it to do setup
3) Do the steps shown in the tutorial
All done!   Your phone is now protected!
Optional Steps:

Here are some optional steps you might want to do to get more out of our service:
1) Use the Captain's Log app to upload your phone contacts into your whitelist.
2) Use the Captain's Log app to setup your own personal greetings. The same tutorial as above will show you how.
3) Use the website to customize your whitelist and blacklist
4) Use  the website to change the default settings associated with your line.
5) Which robots/pirates are your favorites? Customize the list of pirates that talk to scammers for you.
There's lots more helpful info available!   Just click on "Help" on the main menu.
Hope you find our service helpful and fun!